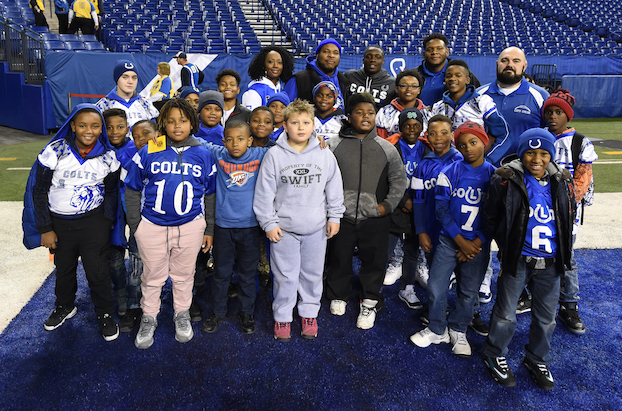 Purdue has a special one in Matt Painter and needs to reward him as such
Examining the success of Purdue's head coach, Matt Painter.
Want real change? Get Seahawks' Doug Baldwin involved
Imagine, for a second, a different kind of fantasy draft. It would take place in a league where points aren't based on how players perform between the lines, but how they effect change outside of them.
I am Shaquem Griffin
Shaquem Griffin details the moment that motivated him to 'never quit' football.